2020: 500 years ago Magellan discovered the Straight of Magellan, Punta Arenas Patagonia, Chile.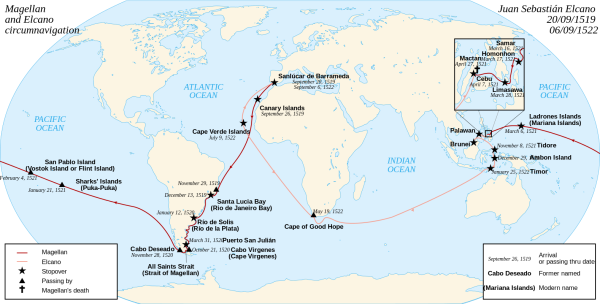 Conversations with Alejandra Pérez Nuñez about a prospection visit.
1.
Hello! So finally I am writing to you. I am working on this idea with Pablo Mollenhauer. He is living in Punta Arenas now and we are preparing to participate in the 2020 celebration of the Magellan Strait.
For this, we have started the project "the Magellan report" that consists of a report of the history and the effects of the Anthropocene in the Magellan region. We would like to organize an artist residency program for developing this and you may be our first resident. The orientation we would like to give it is related to the work of the Center for Land Interpretation http://www.clui.org/
The plan is to have a website, a residency program and organize tours to visit the sites of Anthropocene imprint. The reason is that the Magellan region, besides the geological history that relates it to Antarctica and to the last glaciation it is a site of industrial development. The culture turns around bovine cattle and oil exploitation, both sources of the Plantationcene and the Anthropocene. In this sense, we would like to focus on Geology as the main subject of artistic enquiry and/or realization.
These are the main ideas for the moment, please let me know if you think it is interesting or if you find another angle to it. Saludos!
2.
The residency is planned from now on until 2020, but yes, perhaps it would be interesting to come over at least twice, to prospect and then realize something. Come over here as much as you want and are able, depending on your schedule, but in any case it would be good if you can continuously participate as one of the reporters. I think we will be ready with the website next week, and then we will start posting. There is also one very strange phenomenon here and is the car culture around racing and tunned up cars, another symptom of the Anthropocene or of geologic life.
Normally this region is known for its pristine beauty and the glaciers and the way to Antarctica but in fact the city is a little bit polluted and people are very fuel-centric. I will prepare a youtube list with some examples so you can see what I mean.
3,
We made a website and we defined the scope of the work http://magellanreport.org/node/2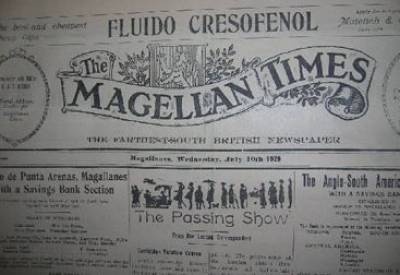 straightmagellan.txt · Last modified: 2019/03/28 12:36 by givanbela
---